Gray Montrose
Assistant Director, William & Mary Law School's Virginia Coastal Policy Center
gsmontrose@wm.edu
757-221-7404



Gray Montrose is the Assistant Director of the Virginia Coastal Policy Center (VCPC) at William & Mary Law School. Before joining VCPC, Gray served as an Assistant Attorney General in the Environmental Section of the Virginia Office of the Attorney General, where she focused on the Clean Air Act, environmental justice, and natural resource management. She also served as the OAG Tribal Liaison. Gray worked in cultural heritage before attending law school at the University of Richmond, earning a master's degree in Art and Architectural History from the University of Virginia and spending several years working with the Virginia Department of Historic Resources. In addition, Gray was a member of the Advisory Council for the Richmond 300 Master Plan process and was named the 2019 Mental Health Champion by the Virginia chapter of Mental Health America for her work to change the state Bar's character and fitness examination.
This website, Task # 92.03 was funded by the Virginia Coastal Zone Management Program at the Department of Environmental Quality through Grant # NA17NOS4190152 
of the U.S. Department of Commerce, National Oceanic and Atmospheric Administration, under the Coastal Zone Management Act of 1972, as amended. The views expressed
herein are those of the authors and do not necessarily reflect the views of the U.S. Department of Commerce, NOAA, or any of its subagencies.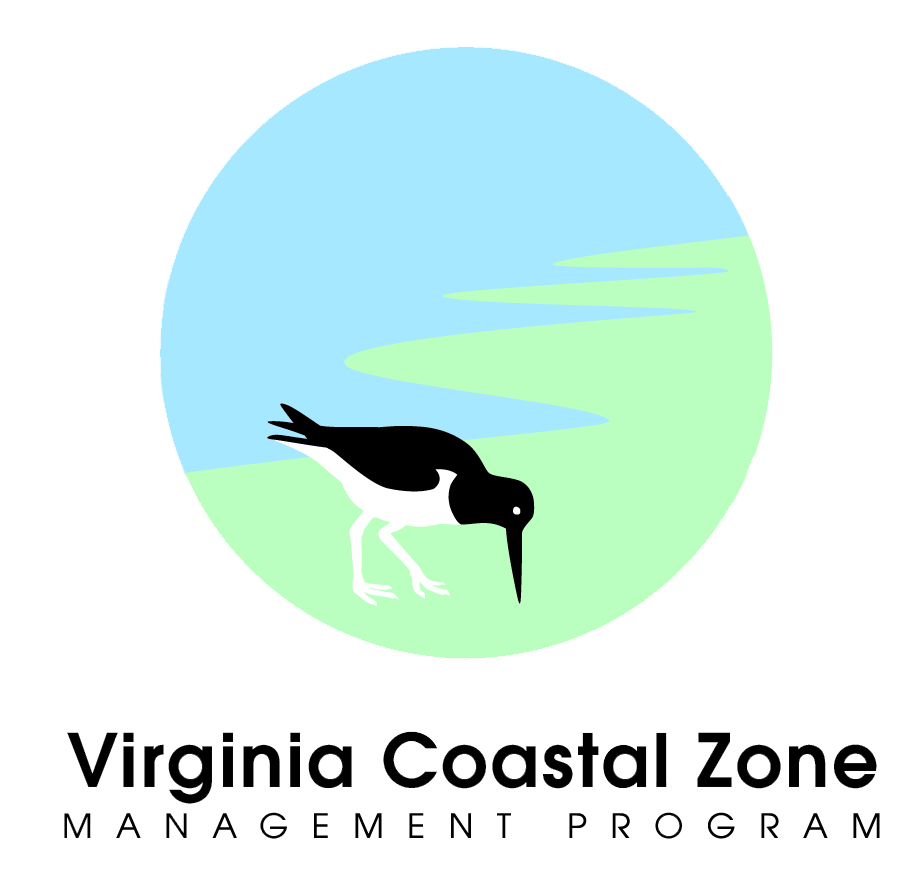 This project is a partnership between: The Institute for Engagement & Negotiation at the University of Virginia, The Virginia Coastal Policy Center at William & Mary Law School,
and Old Dominion University/Virginia Sea Grant Climate Adaptation and Resilience Program