Wie Yusuf, PhD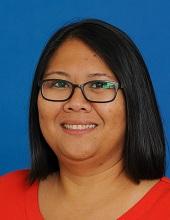 Assistant Director, Institute for Coastal Adaptation & Resilience at Old Dominion University
jyusuf@odu.edu
757-683-4437



Dr. Wie Yusuf is the Assistant Director for the Old Dominion University (ODU) Institute for Coastal Adaptation & Resilience, and Professor of Public Service in ODU's Strome College of Business. She leads the Virginia Climate Adaptation and Resilience Program that is jointly funded by Virginia Sea Grant and ODU. Her work focuses on policy issues at the intersection of governments, non-profit/non-governmental organizations, businesses, and civil society. Her research includes topics related to sea level rise, flooding, adaptation, and resilience, and their intersections with politics, policy, the public, and private interests. Within this area, her current focus is on stakeholder engagement and adaptation readiness, with an emphasis on a whole-of-community, multi-sectoral approach to adaptation and resilience. 
This website, Task # 92.03 was funded by the Virginia Coastal Zone Management Program at the Department of Environmental Quality through Grant # NA17NOS4190152 
of the U.S. Department of Commerce, National Oceanic and Atmospheric Administration, under the Coastal Zone Management Act of 1972, as amended. The views expressed
herein are those of the authors and do not necessarily reflect the views of the U.S. Department of Commerce, NOAA, or any of its subagencies.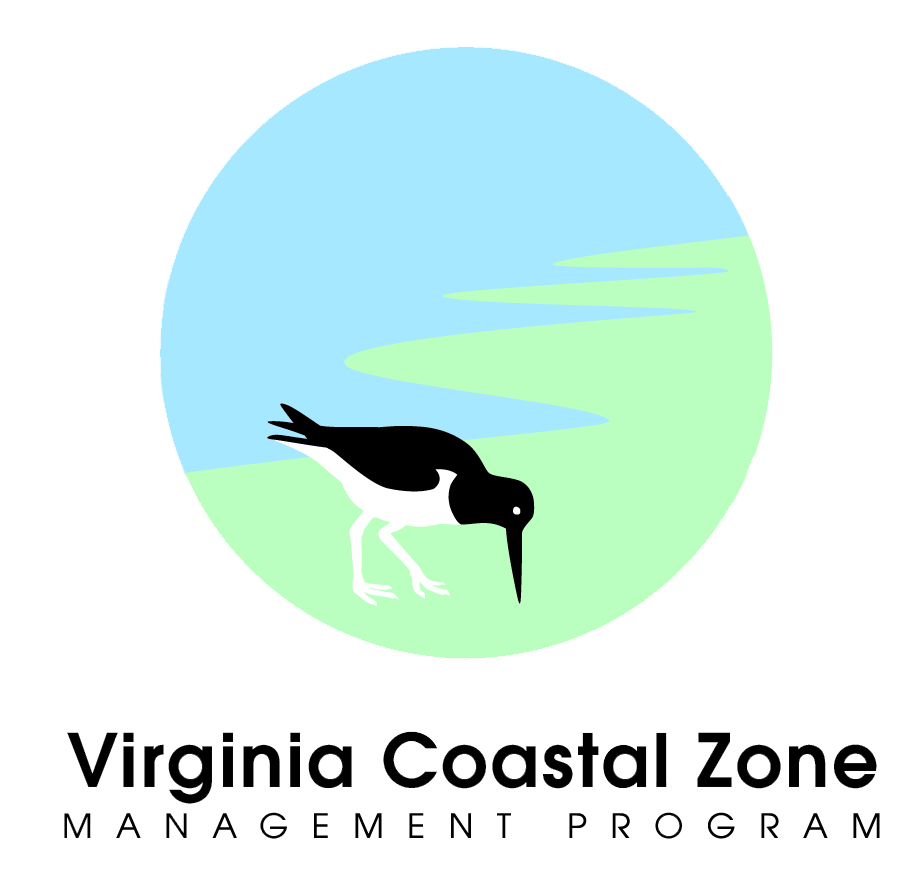 This project is a partnership between: The Institute for Engagement & Negotiation at the University of Virginia, The Virginia Coastal Policy Center at William & Mary Law School,
and Old Dominion University/Virginia Sea Grant Climate Adaptation and Resilience Program