Tanya Denckla Cobb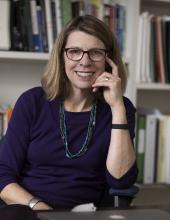 Director, Institute for Engagement & Negotiation at the University of Virginia
td6n@virginia.edu
434-924-1855



As an environmental public policy mediator, Tanya's work extends across a broad range of issues that are important for creating resilient communities and a healthy environment in the context of social equity. Her expertise is designing and facilitating community-based research, innovative and robust community engagement, collaborative problem solving, consensus building, and strategic planning. In recent years a primary focus has been initiating and leading projects that will advance both Virginia's coastal resilience and sustainable food systems. Tanya's portfolio is rounded by work on environmental justice, watershed management, and an initiative to develop guidance to help communities and institutions address deep conflict surrounding race, memorials, and public spaces.

In recent years Tanya's teaching has taken the form of designing and conducting training for professionals, ranging from planners and landscape architects to regulators, cultural and natural resources managers, historic preservationists, and transportation specialists. Her trainings provide both theory and hands-on practice in interest-based approaches to negotiation and conflict management, community engagement, process design, facilitation, as well as building self-awareness about styles of conflict management to enhance personal effectiveness. She is a co-founder and teaching faculty member for the Virginia Natural Resources Leadership Institute.
This website, Task # 92.03 was funded by the Virginia Coastal Zone Management Program at the Department of Environmental Quality through Grant # NA17NOS4190152 
of the U.S. Department of Commerce, National Oceanic and Atmospheric Administration, under the Coastal Zone Management Act of 1972, as amended. The views expressed
herein are those of the authors and do not necessarily reflect the views of the U.S. Department of Commerce, NOAA, or any of its subagencies.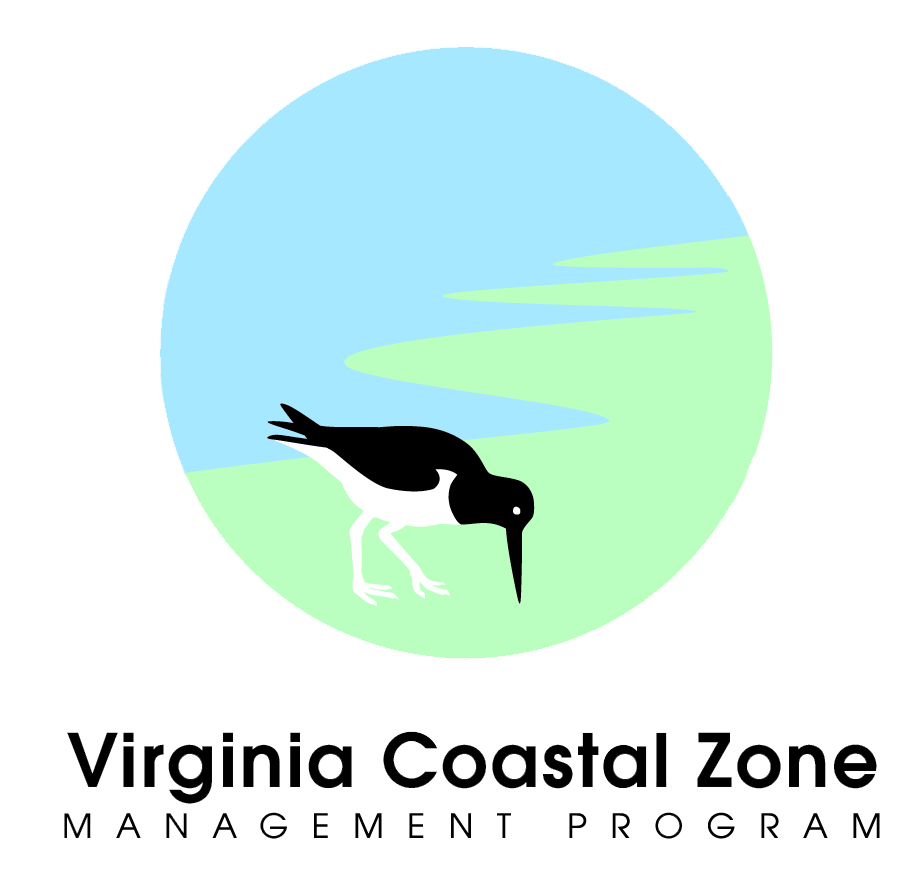 This project is a partnership between: The Institute for Engagement & Negotiation at the University of Virginia, The Virginia Coastal Policy Center at William & Mary Law School,
and Old Dominion University/Virginia Sea Grant Climate Adaptation and Resilience Program