Jess Kraus
Staff Attorney, Virginia Coastal Policy Center
jekraus@wm.edu
757-221-6233



Jessica Kraus is the Staff Attorney with the Virginia Coastal Policy Center (VCPC) at William & Mary Law School. She joined VCPC from Reed Smith LLP, where she was a litigation associate and conducted research on the confluence of emerging environmental issues and insurance coverage. Jessica completed her undergraduate studies at North Carolina State University where she earned a B.S. in Parks, Recreation, and Tourism Management. Prior to law school, she worked in environmental education and community engagement at a nonprofit land trust in southeastern Pennsylvania. Her area of focus was watershed education in socially vulnerable areas. Jessica earned her Juris Doctor from William & Mary Law School where she also served as a research assistant with VCPC and Notes Editor for the William & Mary Environmental Law and Policy Review. She is a published author on issues of streambed ownership determinations, C-PACE financing, and insurance coverage issues related to PFAS liability.
This website, Task # 92.03 was funded by the Virginia Coastal Zone Management Program at the Department of Environmental Quality through Grant # NA17NOS4190152 
of the U.S. Department of Commerce, National Oceanic and Atmospheric Administration, under the Coastal Zone Management Act of 1972, as amended. The views expressed
herein are those of the authors and do not necessarily reflect the views of the U.S. Department of Commerce, NOAA, or any of its subagencies.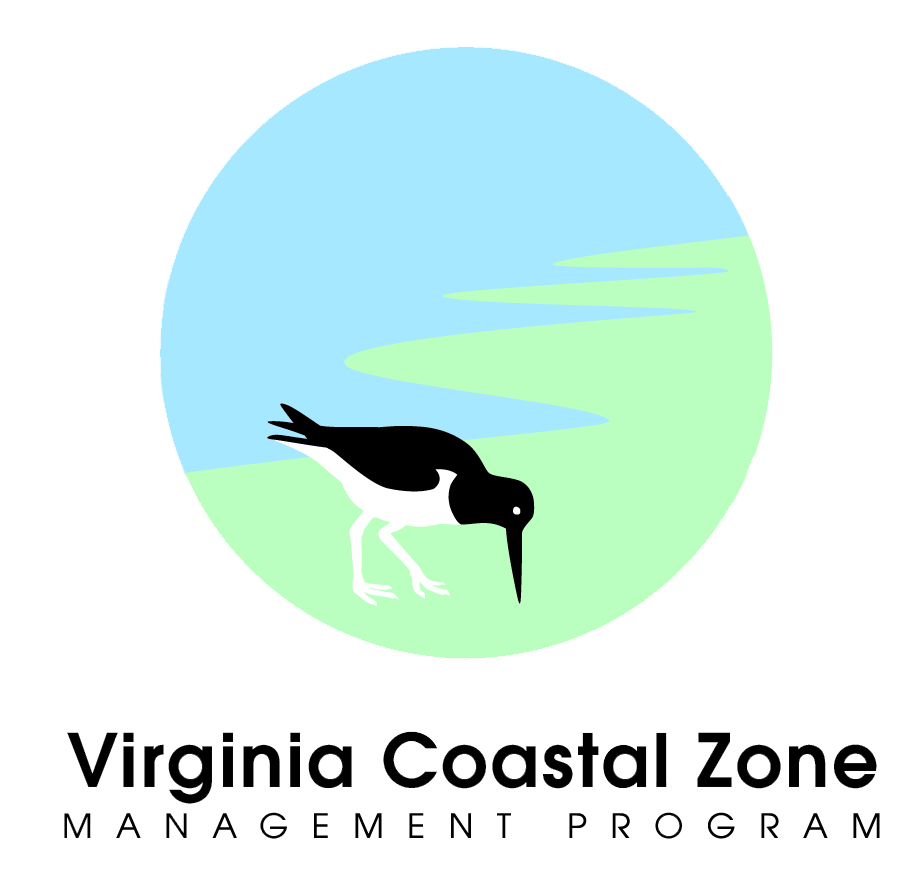 This project is a partnership between: The Institute for Engagement & Negotiation at the University of Virginia, The Virginia Coastal Policy Center at William & Mary Law School,
and Old Dominion University/Virginia Sea Grant Climate Adaptation and Resilience Program