Rhiannon Bezore
Coastal Resilience Outreach Coordinator, VA Sea Grant and MARACOOS
rbezore@odu.edu
757-683-4931



Rhiannon works on climate change and coastal resilience issues with Virginia Sea Grant, bridging the gap between researchers and communities across coastal Virginia. Her work with MARACOOS focuses on sharing coastal ocean monitoring data and tools with local stakeholders who can benefit from using them. She has experience in studying future and past changes in sea level and the impacts a changing climate can have on shorelines and the people living near them. Rhiannon earned her doctorate at the University of Melbourne, in Australia, in coastal geography and has been living in Norfolk for the past year and a half.
This website, Task # 92.03 was funded by the Virginia Coastal Zone Management Program at the Department of Environmental Quality through Grant # NA17NOS4190152of the U.S. Department of Commerce, National Oceanic and Atmospheric Administration, under the Coastal Zone Management Act of 1972, as amended. The views expressed herein are those of the authors and do not necessarily reflect the views of the U.S. Department of Commerce, NOAA, or any of its subagencies.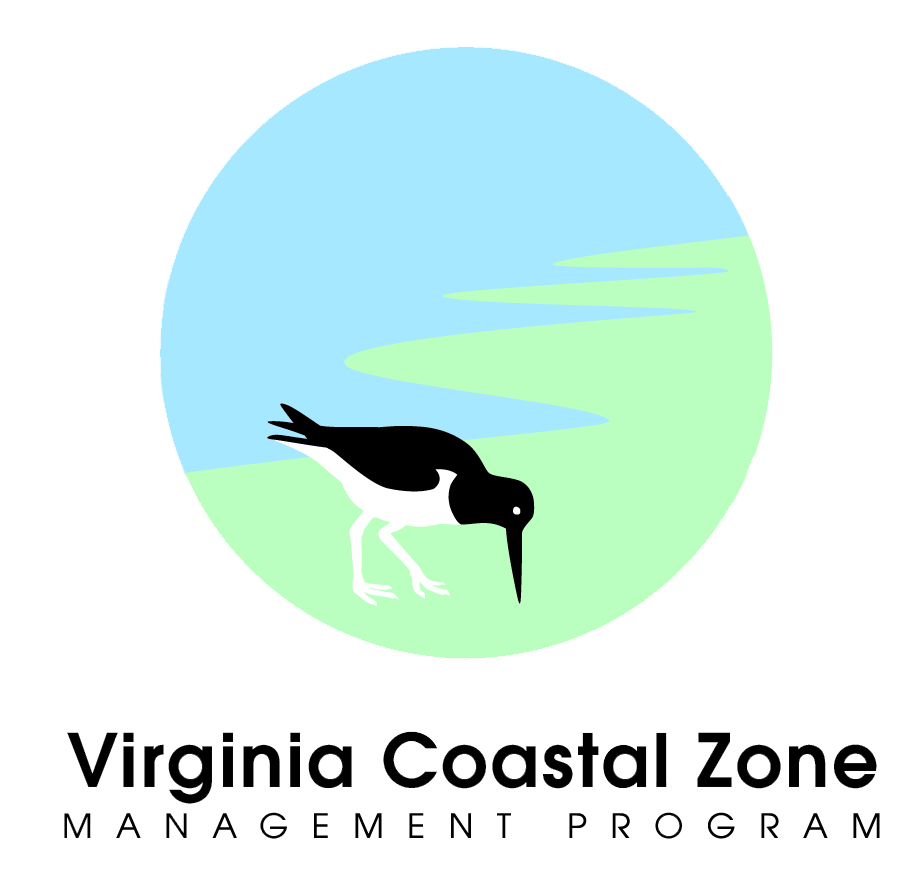 This project is a partnership between: The Institute for Engagement & Negotiation at the University of Virginia, The Virginia Coastal Policy Center at William & Mary Law School, and Old Dominion University/Virginia Sea Grant Climate Adaptation and Resilience Program